Dental Implant Restoration In Homewood, AL
Central Avenue Dentistry takes a cutting-edge approach to restoring smiles by using top of the line dental implants. When teeth are too damaged for repair, treatments such as dental implants are recommended as a permanent solution after having teeth extracted. Each implant is designed to fit perfectly and to match your other teeth in color, shape, and size.
Dental implants offer patients who experience tooth decay a long-term and natural-looking solution for missing teeth. You may be a candidate for dental implants if you need replacements for one or more teeth, support for partial dentures, or extra stability for complete dentures.
Like dentures and veneers, dental implants can improve your smile and your confidence. Our dental team recommends dental implant restoration because of their numerous health benefits, including: bone retention, bite alignment, overall comfort and oral health, and dietary support. Best of all, restorative implants can feel just like the tooth you've lost!
Missing teeth can negatively affect your oral health, but Dr. Maniscalco is here to help you find comfortable, long-lasting solutions that will keep you smiling!
What Are The Benefits of Dental Implants?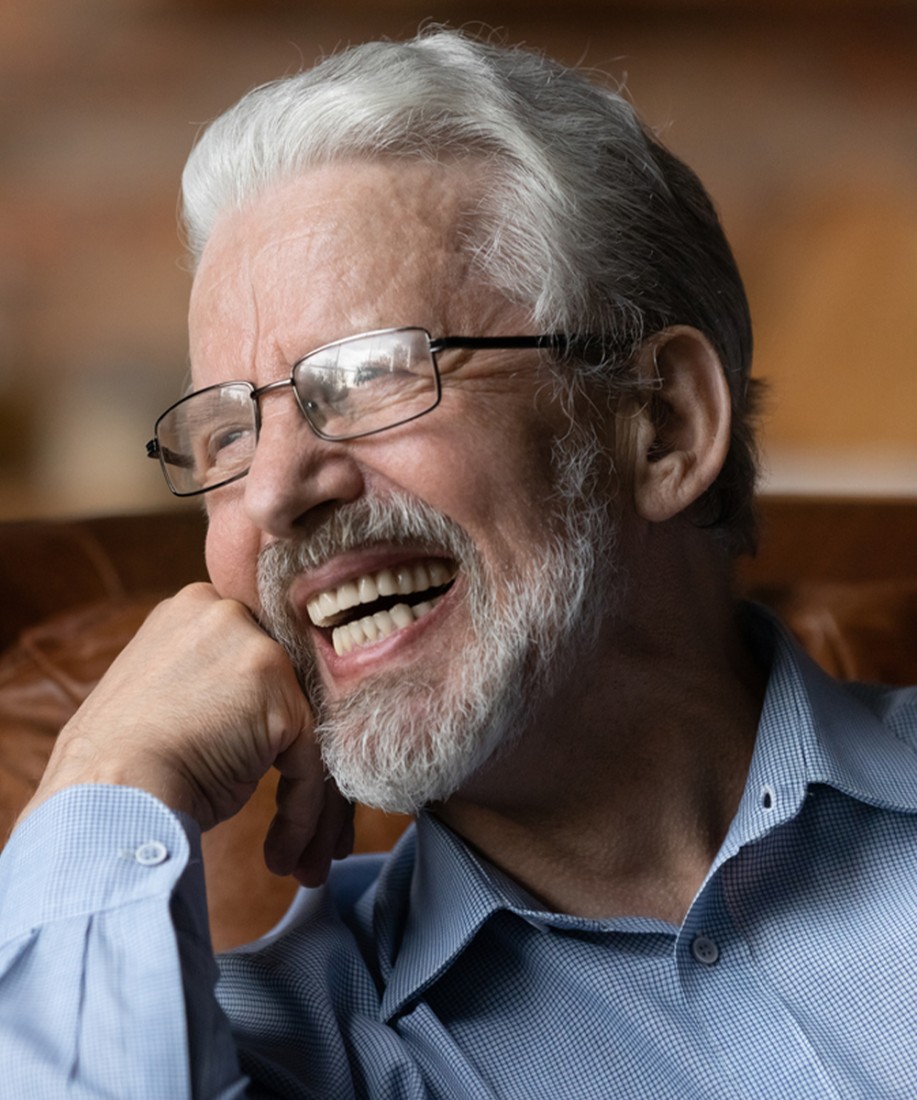 Dental implants are a permanent teeth replacement solution. They offer stability and support, and allow you to have a natural-looking tooth that doesn't decay. Dental implants could last your whole life with proper attention, care, and maintenance!
Dental implant restoration involves a small titanium screw planted in the jawbone, acting as a root for the new replacement tooth. As the implant heals, it serves as a strong foundation for replacement teeth. Dental crowns or dentures are then attached to the upper surface of an implant to hold it in place. The healing time for a dental implant is generally a 3-6 month process, as the gum and bone need time to heal before placement of the permanent crown.
The cosmetic benefits of dental implants are noticeable and can provide outstanding results. Call to learn how you can get started on your dental implant process today!
Other Services You May Be Interested In
FAQs
Who Is Typically A Candidate For Dental Implants?
Candidates for dental implants typically have one or several missing teeth due to decay or injury. You can make an appointment with our team to discuss your unique situation and options.
What Is The Dental Implant Process Like?
At
Central Avenue Dentistry
, your dental implant process will begin with a consultation from our team of experts as we believe in a personalized experience for each individual to guarantee the best results. Most healthy patients will be eligible for dental implant restoration after the extraction of damaged teeth and this can benefit both their health and cosmetics.
Is Dental Implant Treatment Painful?
Patients will experience some discomfort during the healing process, along with any surgery. Most patients describe that they were much more comfortable during the procedure than they anticipated. Medication will be prescribed to ease any discomfort felt prior to treatment.
How Will I Care For My Dental Implants?
You will take care of your dental implants just as you care for your regular teeth. You should brush and floss at least twice daily. You should also schedule routine dental appointments to have your teeth properly cleaned.