Smile Design in Homewood, AL
Our smiles introduce us to the world, and a beautiful smile makes the best first impression. When you have missing teeth, a yellow smile, or uneven lip shape, it can affect your confidence. A simple and customized Smile Makeover with Dr. Maniscalco and her highly trained staff can revolutionize the way you feel about yourself and improve your everyday life.
At Central Avenue Dentistry, we're the experts at helping you achieve your most beautiful smile. From teeth whitening to tooth replacement and gum correction, there's a procedure that's right for you. Whether you know what you're looking for, or are seeking guidance on smile solutions, our team can help you create your perfect smile.
Your Complete Smile Makeover starts at Central Avenue Dentistry!
What Is A Smile Makeover?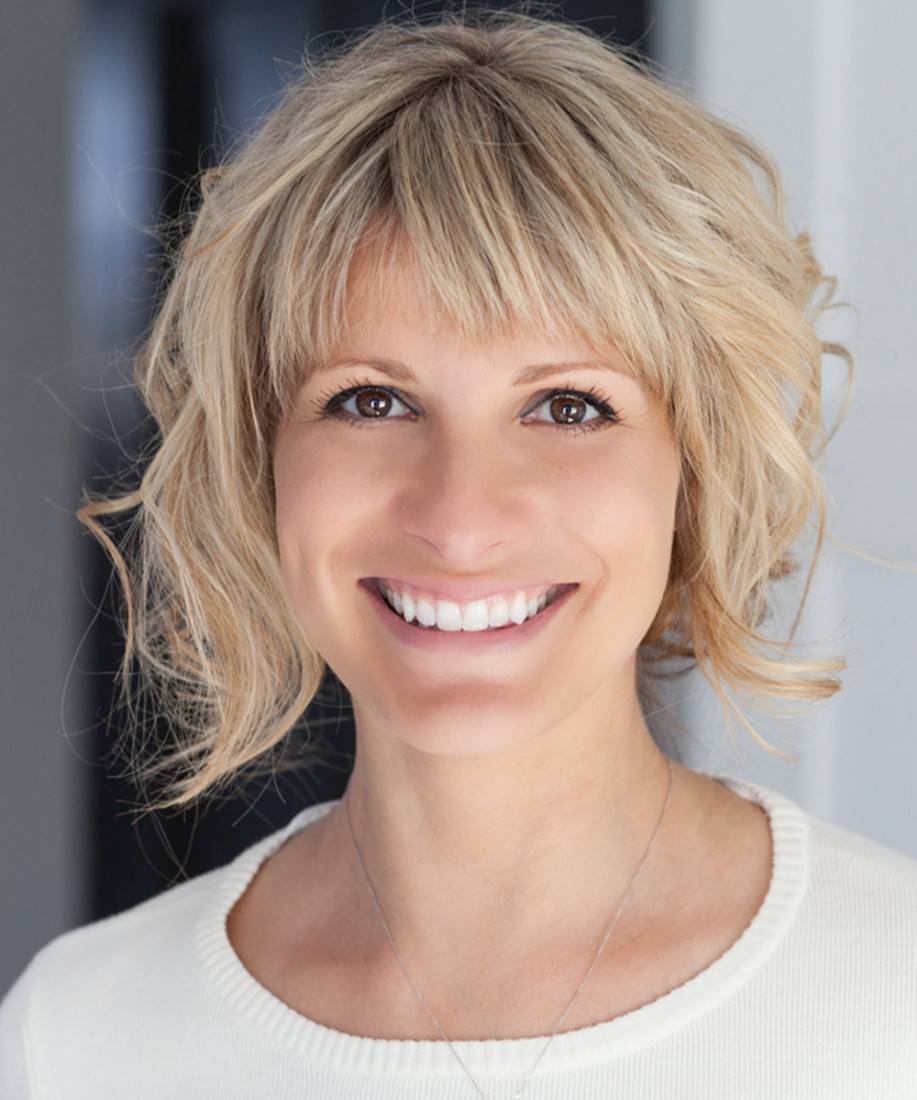 A Complete Smile Makeover uses top-of-the-line techniques and technology to bring out your best smile. After a personalized consultation to find out your esthetic concerns and goals, you'll be presented with a custom preview and treatment plan of how Dr. Maniscalco can improve your smile. Fillings, gum repair, tooth alignment with clear aligners, and tooth replacement may be some of the first steps. We work with a dental laboratory of the highest caliber that specializes in cosmetic and aesthetic smile design to create the perfect smile for you. After preparing your teeth, you will first test drive your new smile in temporary resin crowns and veneers in order to ensure that all your esthetic requirements are fulfilled. These temporaries will then be replicated to porcelain by highly trained cosmetic ceramists. In your final appointment, you will leave with the smile of your dreams!
Our comprehensive range of services can make your dream smile a reality. Central Avenue Dentistry makes restorative dental services easy and convenient with Smile Makeovers and cosmetic dentistry in Homewood, AL. Discover how we can help you achieve your ideal smile by giving us a call!
Other Services You May Be Interested In
FAQs
How Do I Know If I Need A Smile Makeover?
If there are any elements of your mouth, lips, or teeth that you're dissatisfied with, come in for a Smile Makeover consultation to discuss your options.
What Is Included In A Smile Makeover?
Your Smile Makeover will be unique to you! We customize every Smile Makeover experience to meet your specific needs and create your dream smile. Call today to arrange a consultation.
Why Choose A Complete Smile Makeover?
A Complete Smile Makeover will help you discover and plan the best steps, in the proper order, to achieve the smile you want. Our expert team can determine the right place to start when it comes to upgrading your smile, and we're ready to help you make informed decisions on the steps you can take to start seeing a remarkable smile and the best results as soon as possible. Call to schedule an appointment or learn more today!