Teeth Whitening In Homewood, AL
Having whiter teeth can give you a more confident, younger-looking smile and Dr. Maniscalco and her team offer convenient treatments with long-lasting results. With teeth whitening at Central Avenue Dentistry, you can enjoy a brighter, more radiant smile when you need it.
Teeth whitening is a safe and non-invasive treatment with long-lasting results. As we all age, our teeth begin to yellow. Avoiding certain foods can help reduce this effect, but this only works as a preventative measure. With our teeth whitening services you'll enjoy rapid results, increased oral health, and a whiter, more radiant smile when you need it.
Discover your more confident smile by coming in for a consultation or whitening appointment. We provide different treatment options to make tooth whitening more accessible for you. With our process, you can quickly and easily whiten your teeth to the shade you desire. For the most powerful and most rapid-acting whitening solutions, call Central Avenue Dentistry today!
What is the Process for Teeth Whitening?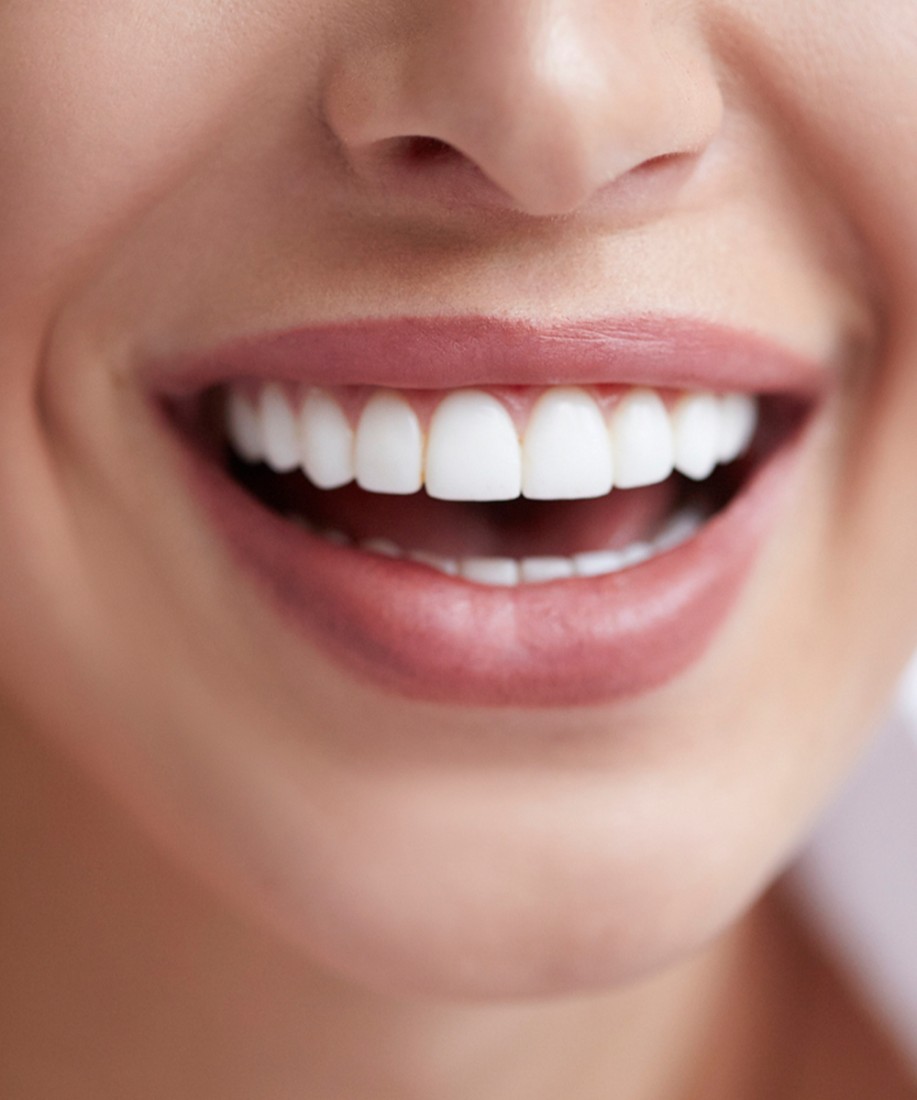 Teeth Whitening is a relatively affordable solution to rejuvenate and improve your smile. We offer three different levels of whitening: go trays, custom trays & in-office whitening.
Go trays offer an affordable, entry-level option for whitening your teeth giving you the opportunity to use preloaded trays that fit the average mouth size and shape. Custom trays are whitening trays made specifically to the shape and contours of your mouth and come with about 2 weeks worth of whitening solution. This option not only gives the best adaptation to your mouth for comfort, but also allows you to whiten again in the future as the trays are yours to keep and can be reused over and over. These two options require more time and consistent at-home commitment. Our in-office whitening option takes approximately 1 hour and includes three 15-minute whitening sessions and custom trays to take home for future touch-ups. This is the best option to see the fastest results and requires no time or commitment at home unless desired.
If you are interested in learning more about any of these three great whitening options, give us a call today!
Other Services You May Be Interested In
FAQs
Is Tooth Whitening Treatment Safe?
Yes, tooth whitening is considered safe as it does not damage enamel. Our method only bleaches the layer of the tooth that shows color, and our products contain no harsh chemicals.
Will Teeth Whitening Work For Me?
The results from whitening vary from patient to patient due to different types of stains on teeth. The most optimal results are typically achieved on yellowish or brown stained teeth. Call for an appointment to discuss your options and get a personalized analysis!
What Do I Do After Treatment?
To achieve the best results, you should avoid any foods or beverages that may stain teeth for 48 hours after treatment. It is also best to refrain from smoking for as long as possible.