Veneers In Homewood, AL
Are you afraid to show off your smile because of various cosmetic dental issues such as chips, cracks, or stains? Central Avenue Dentistry has your solution with beautiful, natural-looking veneers! Custom-made veneers are a minimally invasive solution, providing the smile you want and the comfort you need.
Veneers ensure that your teeth match in size, shape, color, and structure. They remain a trusted and functional solution for a variety of cosmetic dental problems. Veneers provide a durable new surface for your teeth that looks and feels natural. Better still, getting veneers is a simple and comfortable process, providing a smile that is designed specifically for you!
Veneers remain a top choice for dental makeovers as they provide several advantages that other procedures do not. These advantages include: correction of damaged teeth, minimal removal of tooth structure, low maintenance, and permanent results.
Chipped or stained teeth may negatively affect your smile, and everyone deserves a smile that they love. That's why your smile is our priority. Veneers help provide you with a healthy smile that lasts a lifetime. Discover the difference Veneers can make!
Do Your Teeth Need Veneers?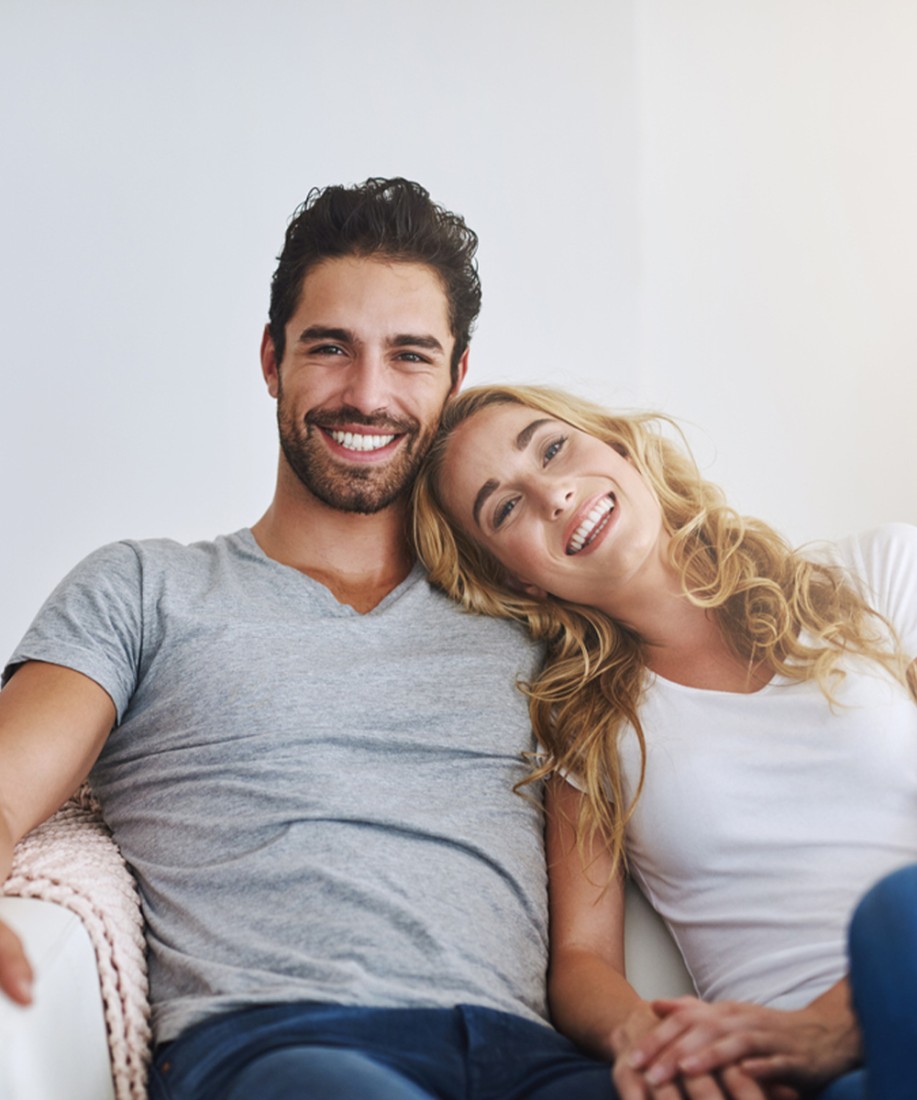 A new smile can change your life, as a healthy mouth can mean a much happier life. Dental veneers create beautifully white smiles with picture-perfect and beautifully aligned teeth for an easy solution to a great smile. This form of cosmetic dentistry places a protective layer over the front of your teeth to correct cosmetic dental problems. Veneers allow you to erase the worries of hiding your smile.
Veneers are a great solution to various dental issues, including damaged enamel, differently shaped teeth, unevenly spaced teeth, discolorations, and other cosmetic damages. In fact, Veneers can solve most cosmetic dental problems you might have. Contact Dr. Chelsea Maniscalco and her team today to discuss your expectations and discover your options.
Other Services You May Be Interested In
FAQs
What Do I Need Before Veneers?
Before getting veneers, you must ensure your teeth and gums are healthy. Your dentist will have to treat any disease or decay before placing your veneers.
Who's Not A Good Candidate For Veneers?
Patients who clench or grind their teeth may not find veneers a suitable solution. Veneers are thin, so they may chip or break if you clench or grind your teeth. If grinding is a problem, talk to your dentist about a night guard while sleeping.
What Do I Do After I Get Veneers?
After your veneers are placed, it is essential to remember to keep your gums clean by brushing and flossing daily. You can still develop cavities under or around your surfaces, so you must use effective dental care products. Veneers can also chip and break, so it is essential to avoid biting fingernails or chewing on hard objects such as a pen.