General Dentistry In Homewood, AL
At Central Avenue Dentistry, our dental professionals deliver a premier dental experience for your entire family! Regular dental cleanings are an essential part of maintaining good oral hygiene. We offer general dentistry that includes deep cleaning, fillings, extractions, root canals, emergency dentistry, and nitrous sedation. We provide cutting-edge technology and practices that deliver outstanding results.
Dr. Maniscalco enjoys and invests herself in all aspects of dental care, including general dentistry. Your oral health affects your overall health and quality of life, which is why it's important to make it a priority. Our specialized general care services aim to stop the progression of gum disease and tooth loss so that you can keep enjoying your healthiest, most confident smile.
We focus on providing in-house services for the highest quality of care and flexibility. Our many services include preventative dental care and maintenance for the whole family, as well as cosmetic dental procedures. Take advantage of this convenience by booking yourself an appointment when you bring the kids in for check-ups!
Family Dentistry in Homewood, AL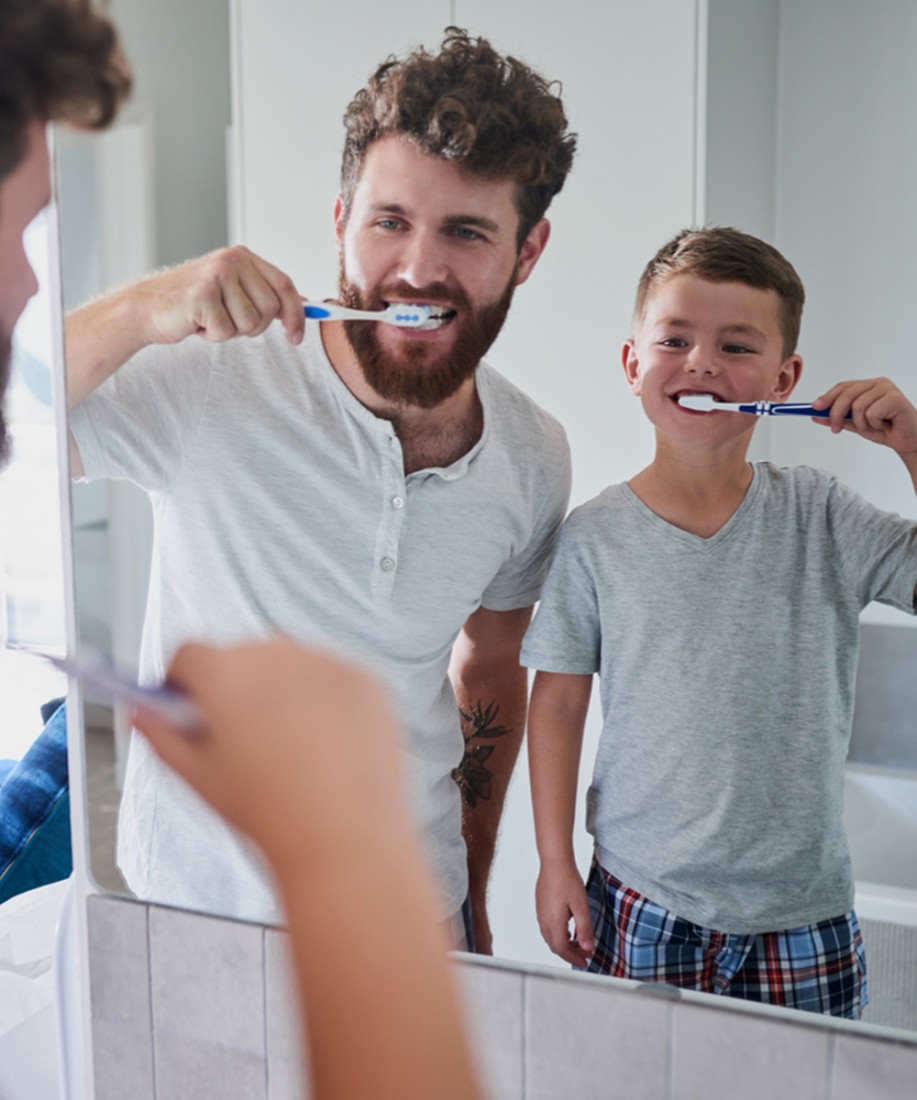 Our primary goal for our family dentistry is to provide a fun and comfortable dental experience for your child, no matter their age. We're great at making kids feel comfortable and ensuring your child knows that they have nothing to fear from us or our helpful tools!
Using our proven method of "Tell, Show, Do", your child will be able to feel secure and prepared for their situation. First, we tell them what we're going to do using words they can understand – "shots" become "sleepy juice" and "Mr. Slurpy" helps with suction. Then, we show them an example of what we're about to do. Lastly, our team does their work! After a great job handling this new experience, we make sure to give your child a prize at the end of their appointment to reward them.
Dr. Chelsea Maniscalco and her team of hygienists are focused and experienced in ensuring your children feel comfortable and engaged while we demonstrate the importance of proper oral hygiene. We want to set an example for a lifetime of excellent oral health to protect their beautiful smiles!
Other Services You May Be Interested In
FAQs
How Do I Know If I Need A Deep Cleaning?
Warning signs to look out for include consistently bad breath and bad taste in your mouth, bloody or swollen gums, and teeth separating. Your dentist can also diagnose the problem at your routine check-up.
How Painful Is A Root Canal?
Most patients describe root canals as a completely painless experience. Anesthesia is applied to the surrounding tissues to numb the pain.
When Should My Child First Visit the Dentist?
The American Dental Association and The American Academy of Pediatric Dentists recommend that children visit the dentist shortly after their first tooth appears, typically around six months. The importance of children retaining their baby teeth for as long as possible cannot be emphasized enough. These teeth are essential for eating and a child's healthy development. Regular visits to the dentist from a young age allow us to catch potential problems before requiring more severe help, saving you money and your child from pain. Your child's first appointment at the dentist has a few key goals: examining oral health, tracking growth, and acclimating your child to the dentist's office. At Central Avenue Dentistry, our mission is to be the whole family's dentist, teaching children proper dental hygiene to protect their smiles for life.
How Can I Prepare My Child For Their First Appointment?
Before bringing your child to their first dental appointment, simply play dentist at home with your child. Have your child watch when carrying out your own brushing and flossing routine. Illustrating how to use a toothbrush at home before the upcoming appointment helps ease any nerves.
Why Are Early Childhood Dental Visits Necessary?
Pediatric dentistry is the best way to get your child off to the right start with good oral health for the rest of their lives. It sets them up for a beautiful smile, strong teeth, and a healthy lifestyle. If your child is experiencing continual problems with bleeding gums, cavities, or other oral issues, it can affect their ability to eat and get the proper nutrition for development. These dental problems can also lead to difficulties with speech in the future. By teaching your child how to develop appropriate dental care early on, you and our team can help prevent these and other long-term health problems.